Hey Everypony! I hope you all have a nice day, and all your projects have great success. I've been very inactive NG wise but thats gonna change. I have a couple cards up my sleeve and I feel fulfilled enough to work again! I've been very busy on that 9-5 grind as a shit kicker for a cool ass company, I've been doing video editing and marketing and just a bunch of other stuff. I got a special little character I'd like to reveal to the unwashed masses, I can't wait for you all to meet 'him'!
I've been developing some stuff on the side and I got a cool website I'd like to flesh out more.
Check it out and say hi in the guest book! At orkork.art! Built from scratch by June, @Rootpain the man!
I've been writing jokes and scripts for years now and I think it's time i do something with them.
I've been working a cool project that will be my all, but I'll definitely need some help to make it the best it can be, so if you're interested in a chaotic mess of my schizophrenic thoughts in graphic novel format hit me up!
Love you all, love the website!
-Ork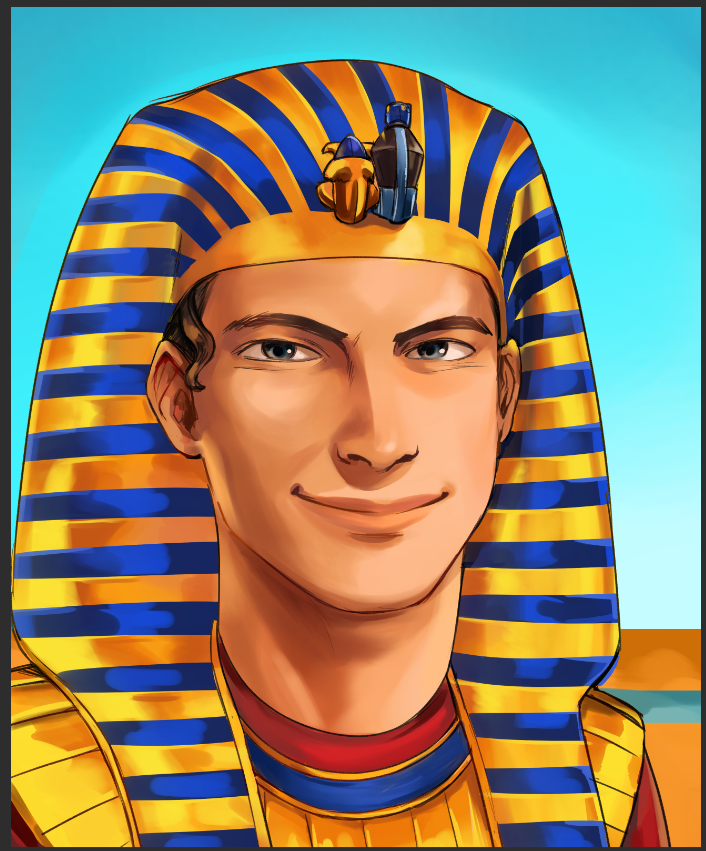 Pic commissioned, by @0chin check them out!